Inline Mega Menus
Mhmm. now comes with Inline Mega Menus. You can see them in action by clicking the links in the menu above.
Easily Create Mega Menus
We've made it easy to create Inline Mega Menus as well as fullscreen Mega Menus. Be sure to view our other Demos to see more examples of Mhmm. We've also created tutorials showing how to use Mhmm. We've got your back.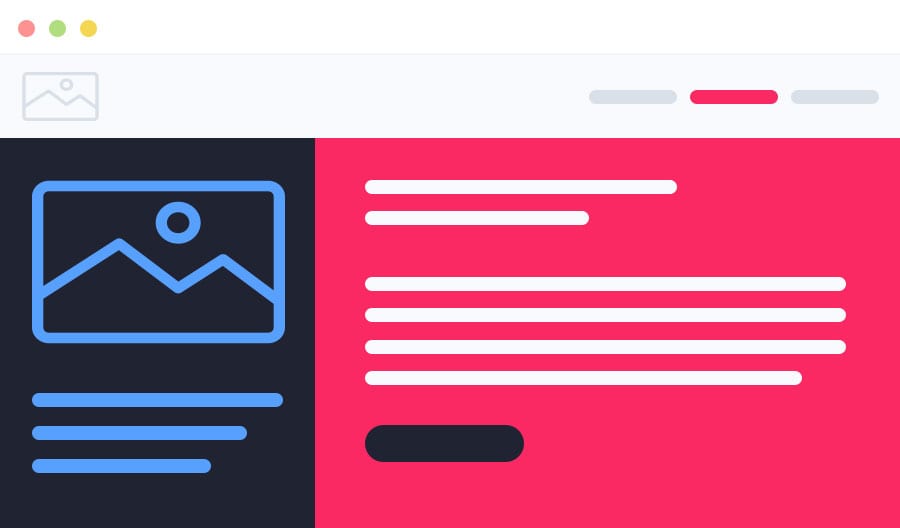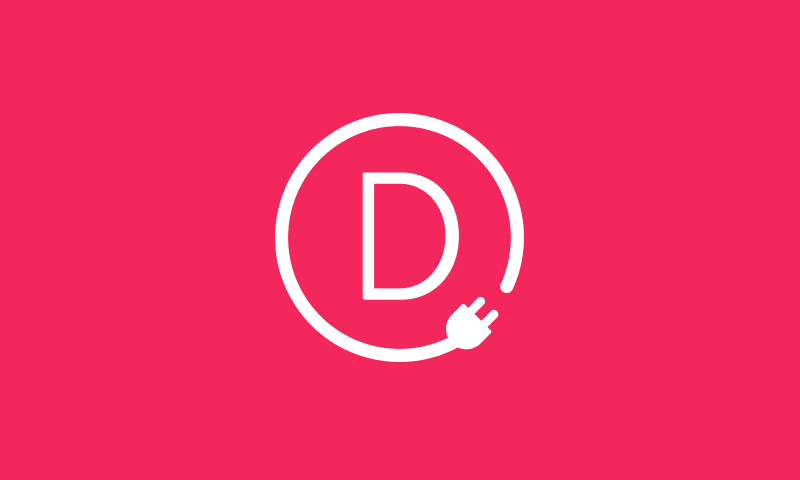 Use the Divi Builder
Create custom Headers, Inline Mega Menus & Fullscreen Mega Menus using the Divi Builder you know and love. Be sure to check out all of our demos for more examples as well as our tutorials page.
"Mhmm. changes the game. Being able to create custom Headers, Menus & Mega Menus is amazing. Being familiar with the Divi Builder, I can create my custom Header & Menu extremely fast. I also love that I can have a different Menu for a Landing Page."
– John Wooten